The Cumberland County Utilities Authority is on the verge of a sewer deal that would enrich investors in a Louisiana private equity firm but hit sewer ratepayers in Bridgeton, Upper Deerfield, Hopewell, Deerfield and Fairfield with unnecessarily high private sewer rates for years to come.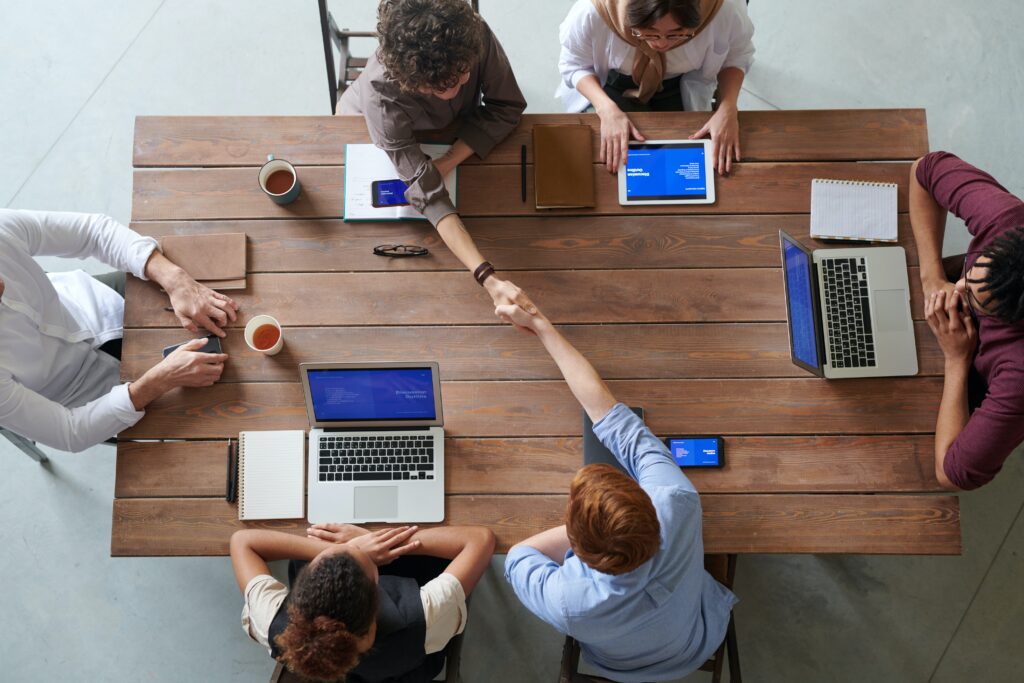 Several CCUA commissioners met privately with Bernhard Capital Partners, without informing the rest and the CCUA executive director.
With scant notice, they arranged for a BCP presentation at the May meeting, then pushed for issue of a Request for Qualifications. The one issued seems tailored to fit BCP. Its submission deadline is June 15. This deal could be done in less than one month.
The pro-BCP commissioners are trying to remedy a problem that does not exist.